Castle & Cooke Hawai'i
Formed in 1851 by Samuel Northrup Castle and Amos Starr Cooke, Castle & Cooke began as a Hawai'i general store and has grown into a worldwide leader in a diverse array of industries. Our roots run deep in Hawai'i—and weʻve developed a time-honored tradition built around our mission of investing in Hawai'i, creating communities, and delivering dreams.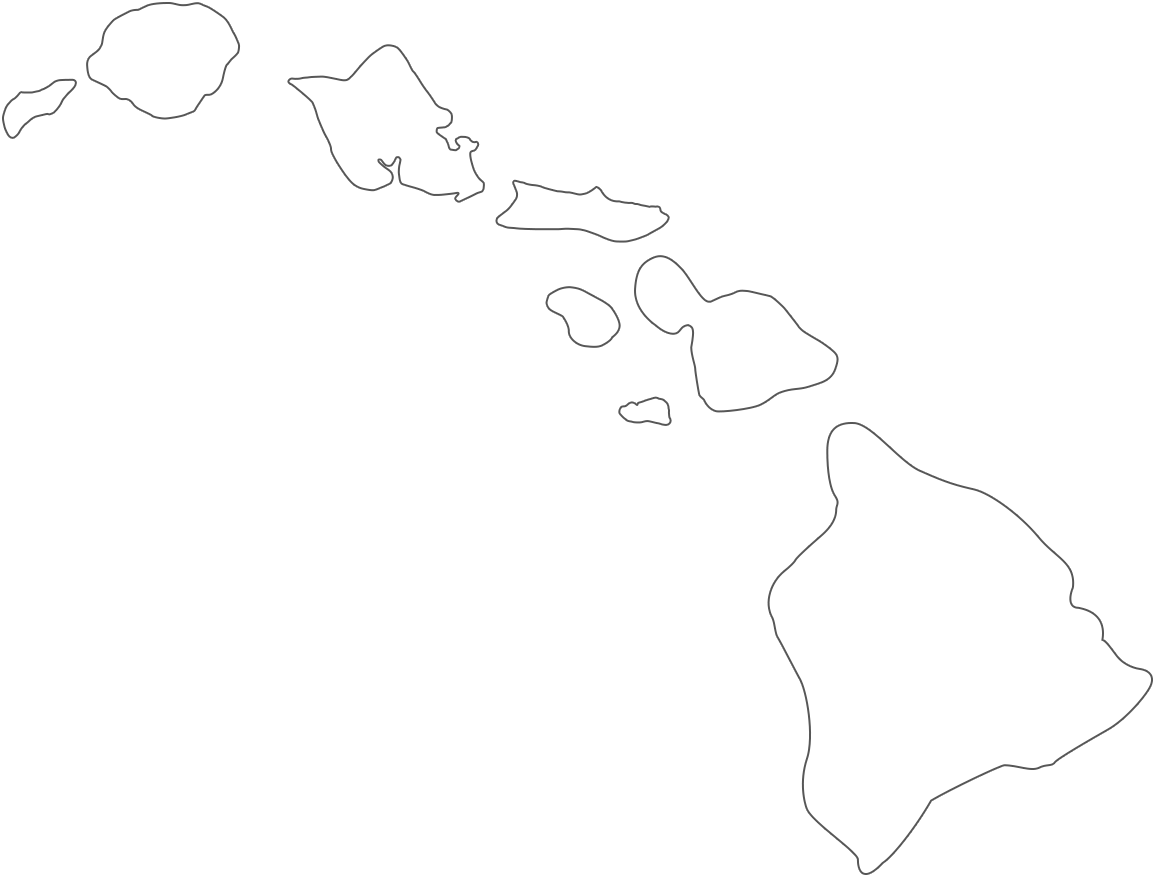 A Proven Commitment to Investing in Hawaiʻi
170+ Years
SERVING HAWAIʻI SINCE 1851
24,000+ Homes
DELIVERED IN HAWAIʻI SINCE 1963
1.65 Million S.F.
COMMERCIAL, OFFICE, & RETAIL SPACE CREATED
Environmental Stewardship
Castle & Cooke approaches residential and commercial planning with respect for Hawai'i's traditions and finite natural resources. By incorporating clean energy technologies and innovative community design that promotes non-motor traffic, our communities embrace the principles of sustainability and smart growth.
Integrating environmental health, social equity, and economic vitality to create thriving and sustainable communities.
Incorporating advanced clean energy technologies to minimize our impact on the environment.
Committed to planting a Koa tree for every home sold to reduce our carbon footprint at Koa Ridge.
Have Questions or Need Assistance?
We're Here To Help.
Contact